Dear Friends,                                                                                                       6/30/16
Our hearts are heavy but our shoulders are set. Our hands are ready to work and our feet will carry the load.
Our workshop decided it no longer wanted to be a workshop any more.
We have a plan in place to continue producing mugs you all have grown to love over the last 30 years. Just like the phoenix, we will rise and be more resilient and stronger than before.
In the meantime, please send your rewaxes to Ohio:
310 Hillside Ave
Lancaster, OH 43130
Larisa & Michael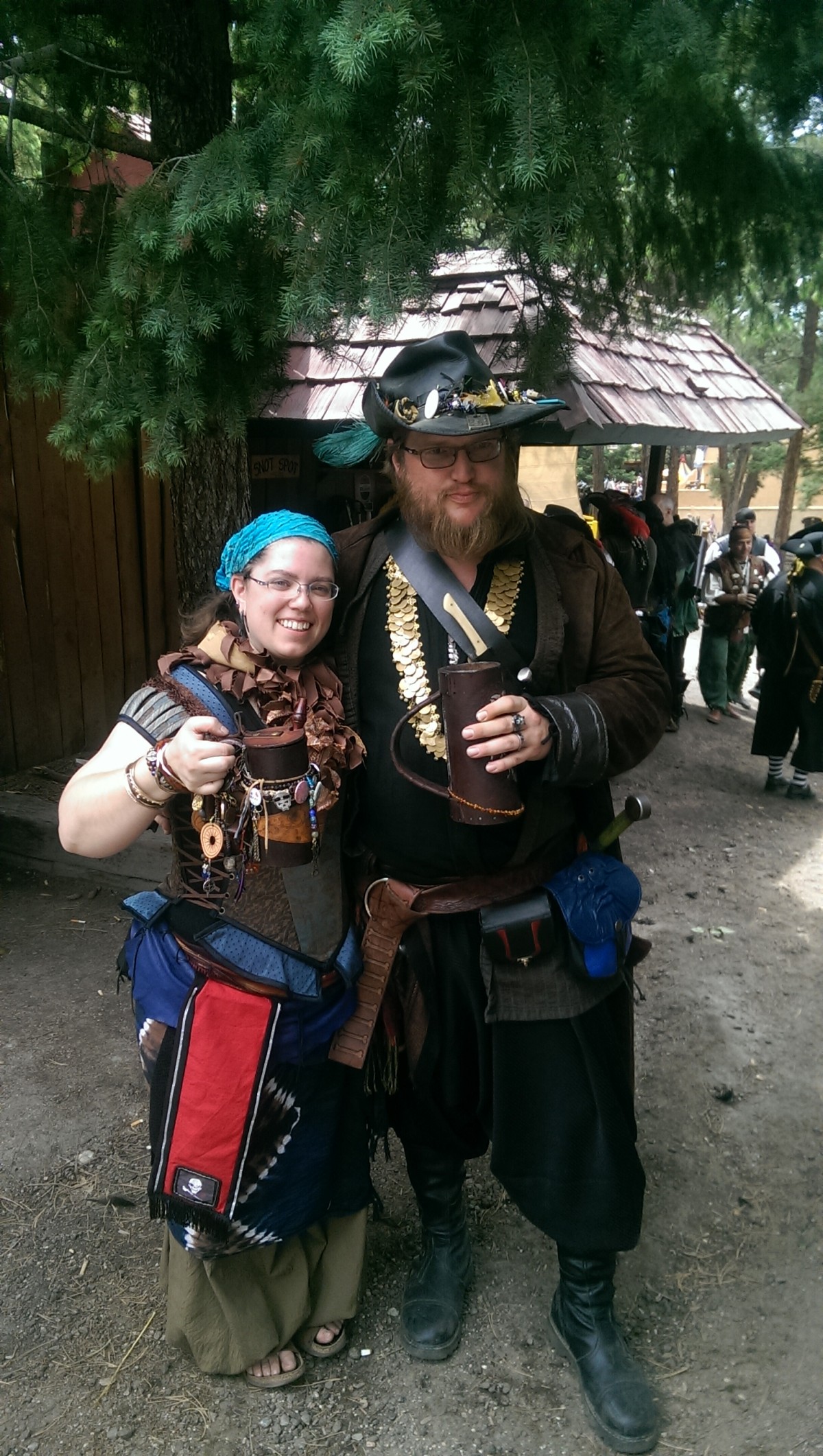 Head to Catalogue for complete list of available sale items.